News
08/03/2021
To all women: Happy International Women's Day! Let yourself be pampered or pamper yourself! We have a nice film recommendation about a young Indian woman who courageously fights for her rights in a male-dominated society. "Where to, Miss?" was awarded the German Human Rights Film Prize and is on sale for one month from today as a DVD and stream in our
shop
!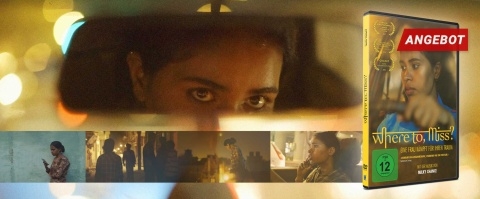 Complete article
01/03/2021
»Fascinating, sensual, clever and with breathtaking archive material.« (Rüdiger Suchsland, Telepolis) Andreas Hoessli's "The Naked King – 18 Fragments on Revolution" has earned great praise from film critics! After the Corona-caused online launch, exclusively in W-film Online Cinema, the grandiose film essay about revolution will soon be available in regular stores as an »Adventure of the Heart« – as VOD from 15 April 2021 and on DVD from 23 April 2021. Or for all fans of artistic documentaries directly via our W-film shop at shop.koenig.wfilm.de. There you can already rent the film as a stream and thereby also support our partner cinemas. We look forward to your support!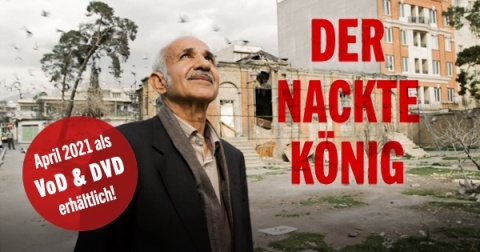 Complete article
26/02/2021
Do you really want to eat sustainably? Then find out now in the inspiring environmental documentary "Our Soil is Our Heritage" why the precious resource soil deserves your greatest appreciation. Available from 26 February 2021 as VOD and from 26 March 2021 as DVD including HD stream in stores. Or for all fans of committed films also available directly via our W-film shop at shop.boden.wfilm.de. We look forward to your support! Great extra for all teachers and groups who want to use the film for further training: there is now also free school material available for >>Download. Are you interested in organising a film screening? In our shop you can also buy a screening license for cinema events, your own locations or online. If you have any questions, please contact: mail@wfilm.de, Tel. 0221.2221980.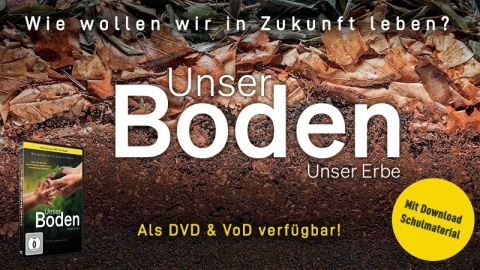 Complete article
22/02/2021
"My Brother's Name Is Robert and He Is an Idiot" by Philip Gröning was one of the most hotly debated competition entries at the Berlinale 2018. arte will show the three-hour "monstrous masterpiece" (
Monopol Kunstmagazin
) about the major themes of time, life, sex and death on 25 February 2021 as a premiere broadcast at 23:55. "A film that begins in paradise and ends in hell" (
Filmdienst
) and features two brilliant skin actors in Julia Zange and Josef Mattes. The broadcast is part of a Berlinale special by arte with a total of seven highlights from past years of the festival. If you can't manage to stay up that late, you can also experience this extraordinary cinema film in broad daylight! DVD and VOD of the film are available here via our W-film shop:
http://shop.robert.wfilm.de
.
Complete article
12/02/2021
Despite lockdown, "The Naked King – 18 Fragments on Revolution" successfully celebrated its cinema premiere on 10 February 2021 as a free online event. The exciting film essay about the renewing power of revolutions strikes a chord in the current Corona crisis. This was demonstrated by the participation of more than 1,000 viewers, who were also able to take part in the subsequent live discussion with director Andreas Hoessli and historian Prof. Frank Bösch from the Leibniz Centre for Contemporary History Research via chat function. The moderator was Barbara Lux from the Altes Kino Ebersberg, which realised the event together with the film distributor W-film from Cologne.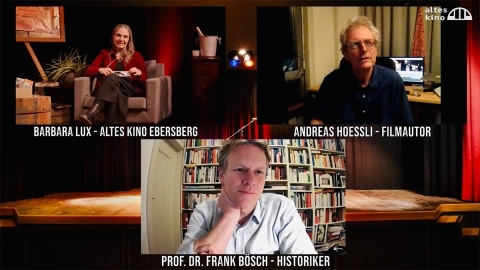 Successful online premiere of "The Naked King – 18 Fragments on Revolution" with director Andreas Hoessli, historian Prof. Frank Bösch and around 1,000 viewers in the live stream!
Complete article